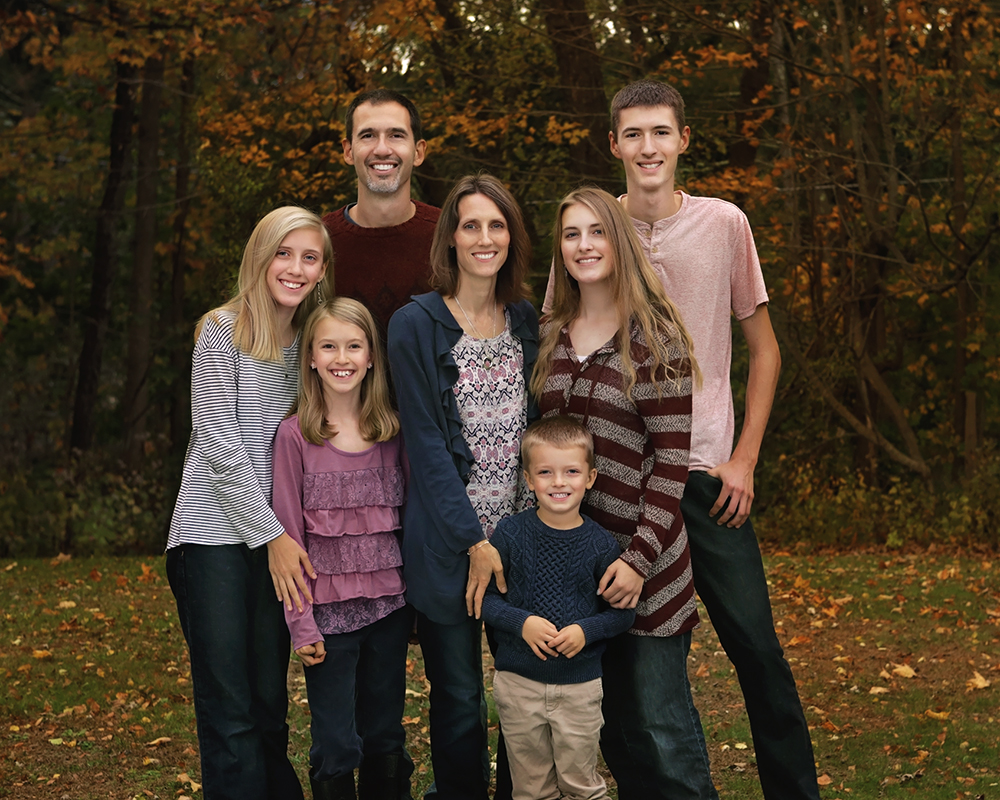 Brian Ingraham has been serving in church ministry for about 20 years.  Recently, God called Pastor Brian to Baleville Church to be our senior pastor.
Brian's desire is to help people, through the leading of the Holy Spirit, to take their next steps in their relationship with Christ.  His passion is to see people love and understand God's Word, genuinely living out their faith as they see their purpose within the body of Christ.  He sees the critical need for the church to go beyond its walls, where it can meet tangible needs and point people to Jesus.
Brian grew up in Bergen County, NJ and met his wife Bonnie at Philadelphia College of Bible.  He and Bonnie have been married for 20 years, and have been blessed with 5 children.
Our Deacons, Trustees, and Board of Christian Education serves in conjunction with the senior pastor to care for the church.
Scott Cooper, Chairperson
Michael Biron
Tony Cerbo
Jacque Cox-Ruddy
Dave Hughen
Claudia Manno, Vice-Chair
Phil Manno
Dianne Rude
Barbara Talmadge
Aileen Healy, Church Clerk
Maryanne Roe, Chairperson
Sally Yanvary, Vice Chair
Georgeann Daukisis, Secretary
Debbie Cooper
John Galandak
Bill Herdman
Gail Leypoldt
Barbara Mosher
Kathleen Schreiber
Stan Utter
Educational Ministries (Board of Christian Education):
Pastor Brian Ingraham, Interim Chair
Christine Bello
Stephanie Biron
Bevin Hughen
Terri Martin
Bobby Sperlazzi
Cheryl Steiger
Zoe Yanvary
Baleville Congregational Christian Church
Office Hours
T-F: 9:00 am-2:00 PM
973.383.4743
balevillechurch@gmail.com
Sign up to receive our newsletter and get emails about upcoming events at Baleville!