Welcome to Baleville Church
Helping people take their next step towards Christ.
Please join us Sundays at 10am!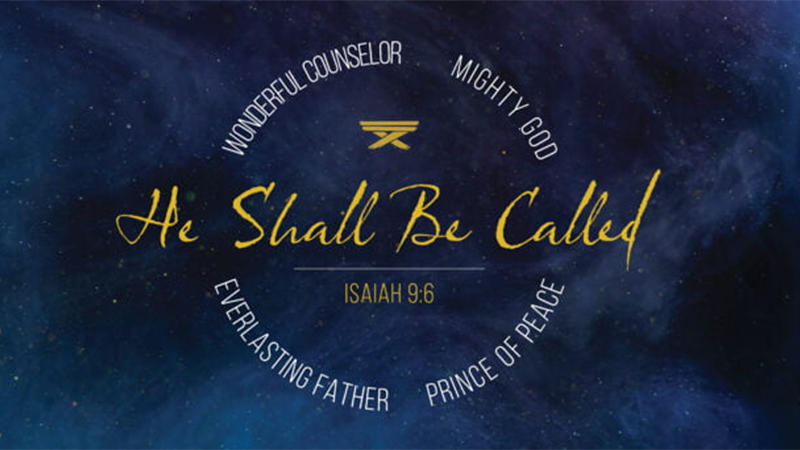 Download this week's bulletin here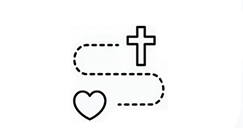 NEXT STEPS
Each of us is on a spiritual journey. We want to encourage and equip you to take your next step as you pursue life in Christ.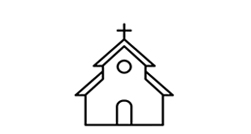 PRAYER
If you have a prayer request or a testimony of how God is at work in your life, we would love for you to share it with us.
Baleville Congregational Christian Church
Office Hours
T-F: 9:00 am-2:00 PM
973.383.4743
office@baleville.com
Sign up to receive our newsletter and get emails about upcoming events at Baleville!