Welcome to Baleville Church!
Baleville Church is a great place to discover the truth about Jesus and learn to follow him in community with other believers.  Our weekly services consist of worship through music, prayer, and a time of Bible-based teaching (including children's church).  We hope to see you this Sunday!
We would love to have you join us for Worship!
6 Church Road Newton, New Jersey 07860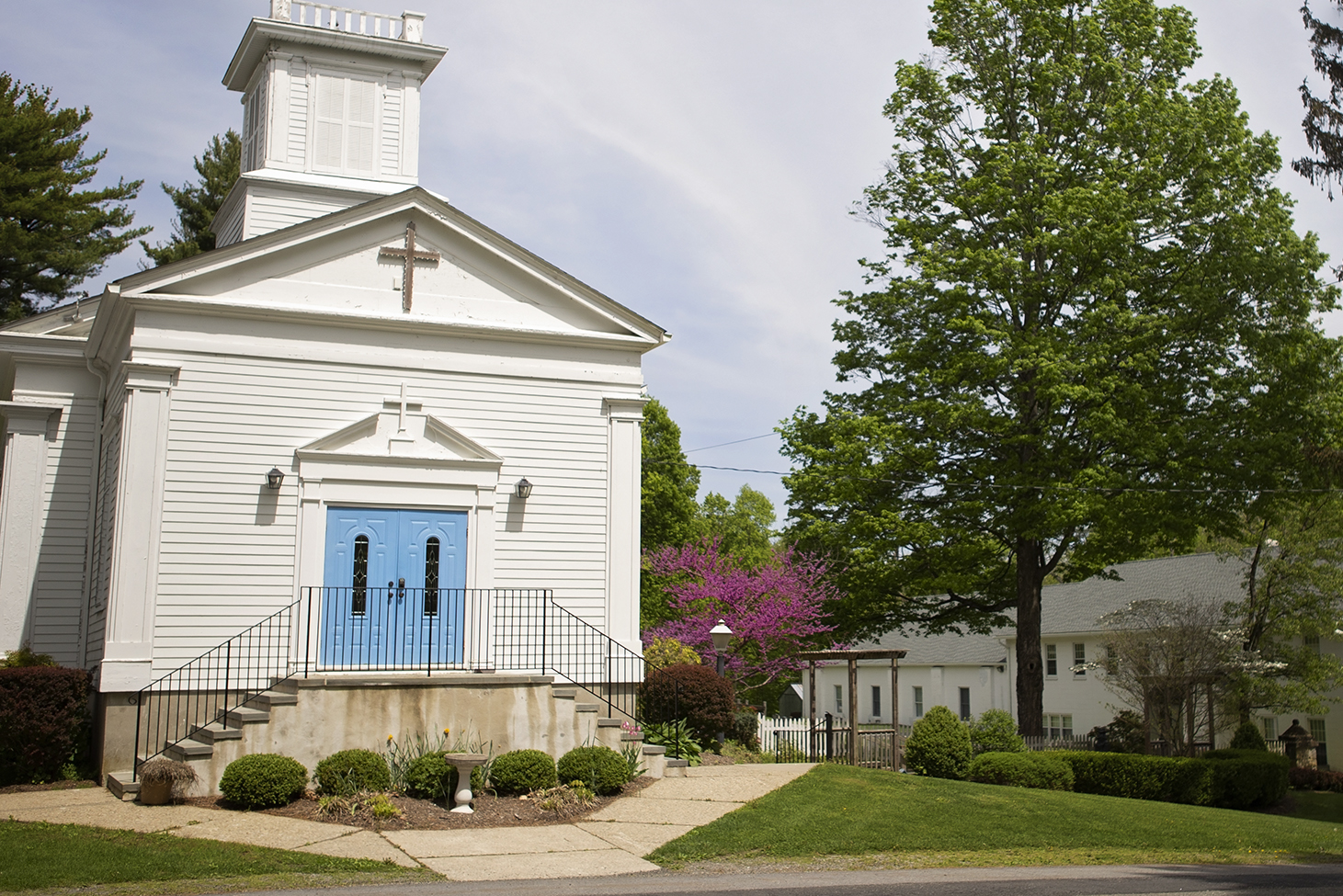 Next Steps
We want to encourage and equip you to take your next step as you pursue life in Christ!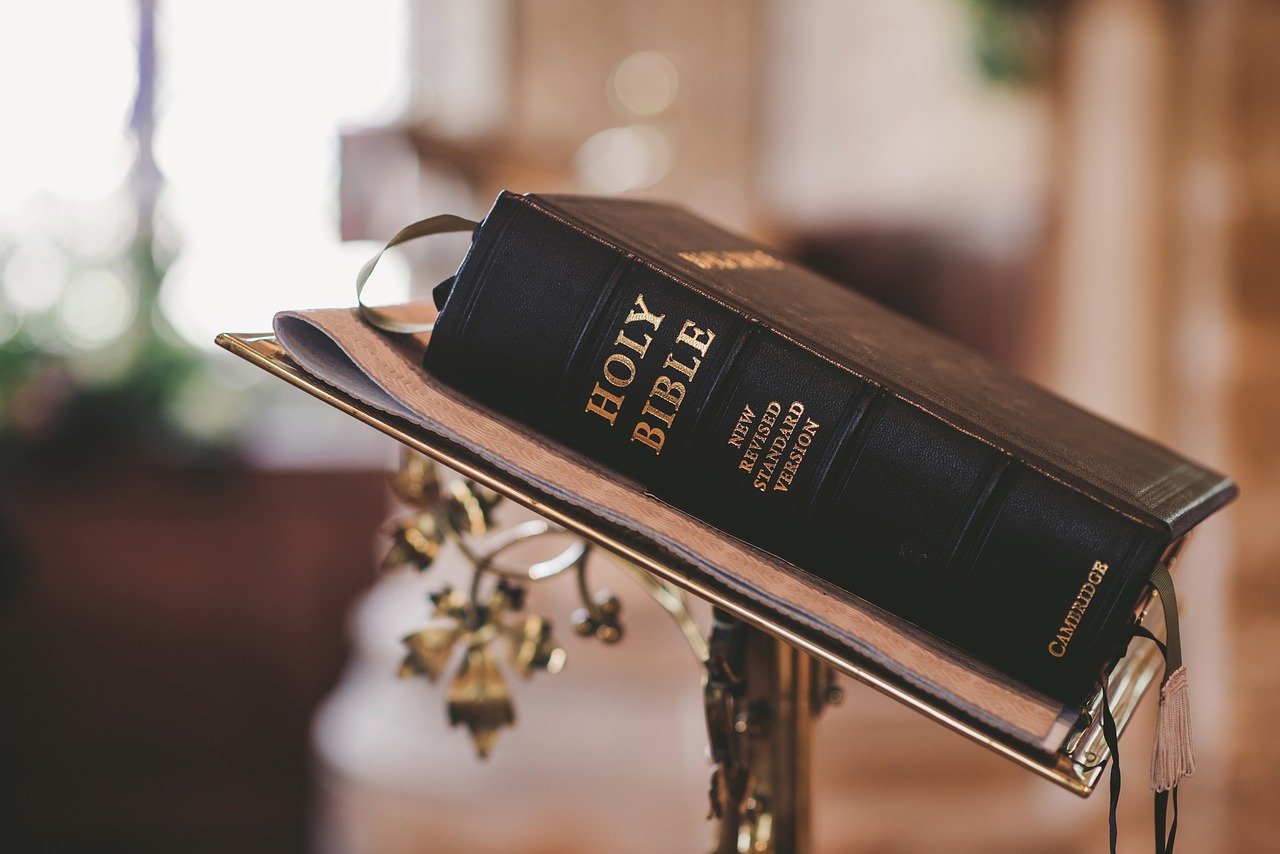 Biblical Teaching
Learn and grow while
becoming equipped to live out
God's unique plan for your life..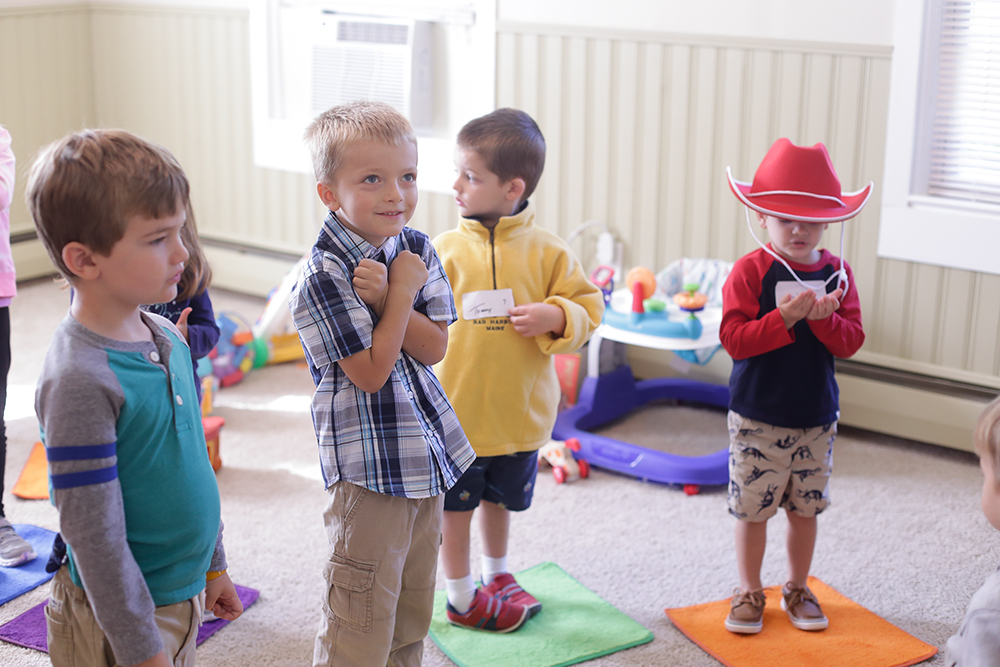 Children & Youth
We are passionate about providing age-appropriate teaching for all ages.
Baleville Congregational Christian Church
Office Hours
T-F: 9:00 am-2:00 PM
973.383.4743
office@baleville.com
Sign up to receive our newsletter and get emails about upcoming events at Baleville!